Видение
Ресурсная платформа по водной, энергетической и продовольственной безопасности
Ресурсная платформа Нексус является ведущим глобальным Центром знаний для управления и распространения ресурсов в области взаимосвязи водной, энергетической и продовольственной (ВЭП) безопасности, которая позволяет практикующим специалистам, исследователям и лицам, принимающих решения, думать за пределами одного сектора для обеспечения доступа к воде, энергии и продовольствия.
Центр знаний
Ресурсная платформа Нексус предоставит Вам ключевую информацию, ориентированную на действия
Ресурсная платформа Нексус расширяет возможности и позволяет практикующим специалистам, исследователям и лицам, принимающих решения, воплотить в жизнь идеи Нексус с помощью продуктов знаний, тренингов, видео и проектов. Наш Центр предлагает широкий спектр ресурсов, которые могут поддержать и вдохновить Вас на реализацию подхода ВЭП Нексус.
The interview series aims to provide a better picture of the people within the Nexus team and their perspectives on Water Energy Food Nexus…
The Department of Human Geography and Spatial Planning at Utrecht University is looking for a Postdoctoral Researcher to join the research project…
The Nexus Dialogue in Mozambique has successfully been organised under the Southern Africa Development Community (SADC) WEF Nexus Regional Dialogue…
Наш Нексус подход
Подход Нексус с точки зрения водной, энергетической и продовольственной безопасности направлен на обеспечение поставок этих ресурсов.
В 21-м веке, мировой спрос на природные ресурсы является как никогда актуальным. Подход Нексус с точки зрения водной, энергетической и продовольственной безопасности направлен на обеспечение поставок этих ресурсов путем укрепления синергии и сокращения компромиссов между этими секторами.
🧑‍🎓We think - the more #WEFNexus Ambassadors the better🎉

16 graduates joined the training co-organised with GEBAL in Dandara, Upper Egypt 🇪🇬
Within 3 days they learned about the approach, its application and how to conduct trainings themselves.

🔔Stay connected for more updates https://t.co/BomVA7sbzt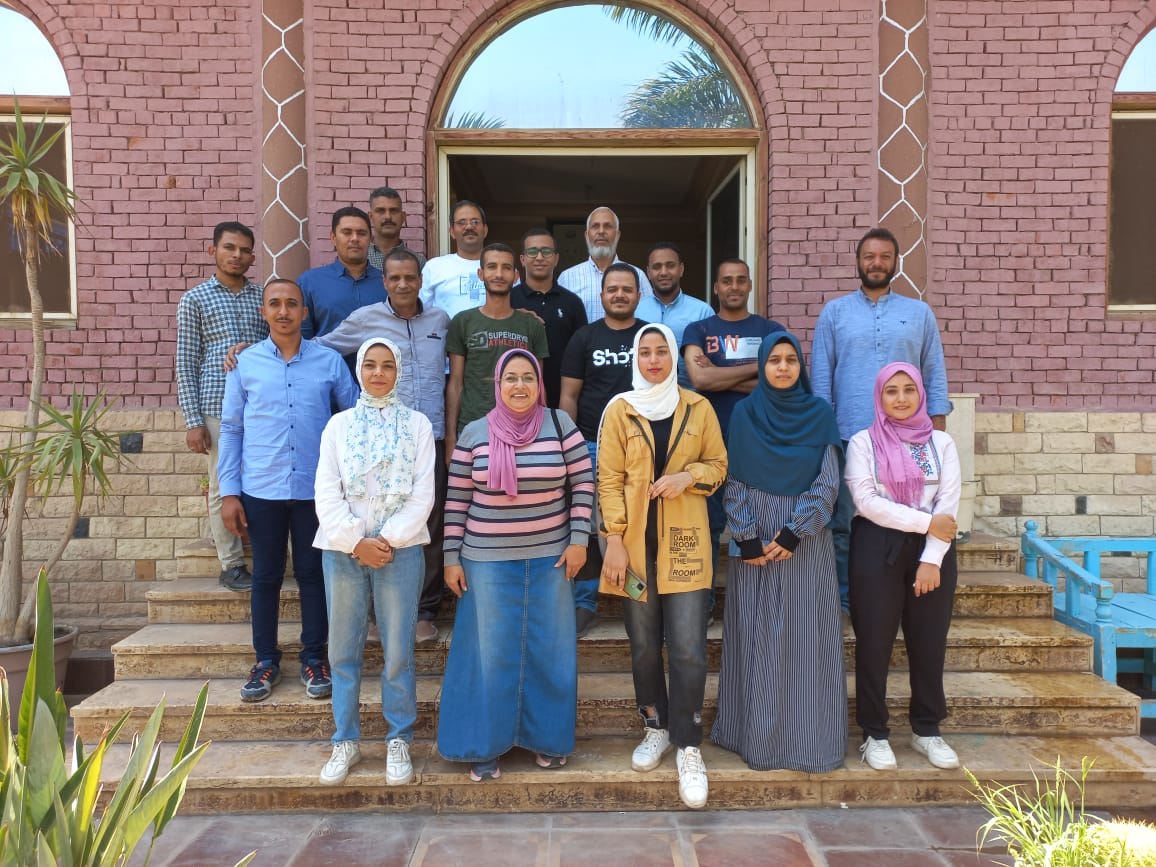 💡#WEFNexus synergies play an important role in sustainable REGIONAL development 🏙️

Learn more about the optimization method that was developed & applied to analyse 4⃣ regions in #China 🇨🇳 - based on a #WEFNexus evaluation index.

👉https://t.co/SFGPdto2Id https://t.co/sVeV4ef21H

Региональные диалоги
Пятью регионами Программы региональных Нексус диалогов являются: